Welcome to the VIP LOUNGE ELEGANCE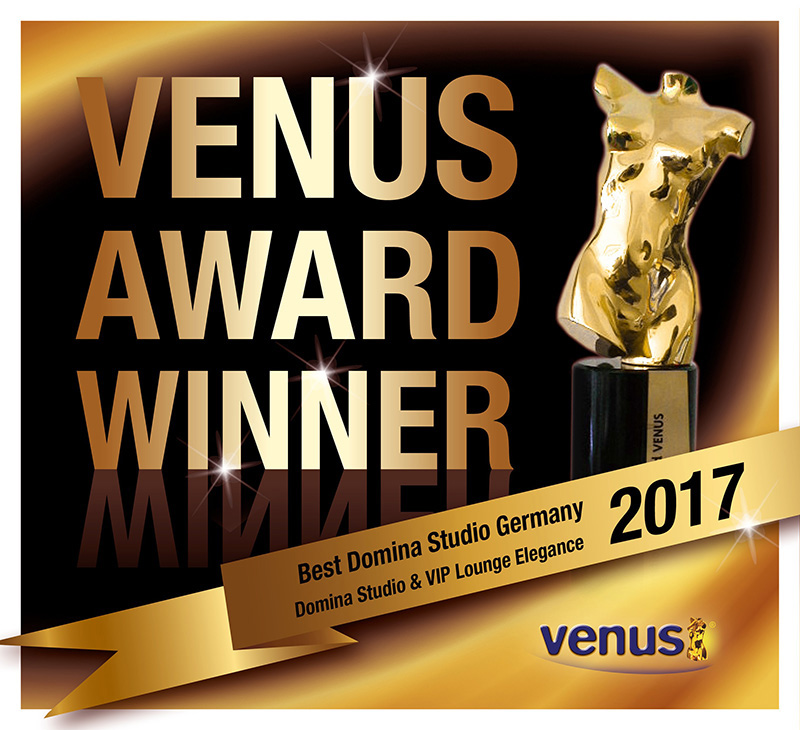 The Munich VIP Lounge ELEGANCE is a luxury fetish playground covering 100 square metres indoor and 80 square metres roof terrace area. This hidden bdsm vacation rental offers you the chance to discover a new world of lust and kinky fantasy on your own without any disturbance by other guests. The special place for your very intimate date. A special place of sense and sensuality is waiting for you. Our high class BDSM suite combines all variations of love, passion and pleasure. This place makes dreams come true.
There are five senses given to us by nature, with the sexy sixth one we will inspire and entertain you. Enter the world of unique and outstanding Elegance feeling. It starts with the seductive feeling to discover something new. The sparkling and pleasant anticipation towards your BDSM holiday will start immediately upon your arrival. Do you feel it yet?
"Let your mind and soul run free" is the modus operandi of our private pleasure guesthouse which offers a state of the art fetish and BDSM world. From the moment you enter this world you will feel its spirit.
A private wellness and spa area is ready for you, as well are 4 fetish playrooms. We hold a huge collection of "adults only" toys and tools in stock to ensure your best entertainment. High class BDSM furniture, such as St. Andrews's Cross, love bench and fetish playground create the surrounding for your sinful stay. If you like the "zero gravity" feeling, our love swing may be a thrilling seduction, as well might be the gyno chair towards our medical and clinic lovers. A 360° degree bondage wheel is the ultimate opportunity to those, who love to be completely defenceless. A lot of more equipment is waiting to be discovered.
Beside from all this we are equipped with a high class multi media system. (SMART TV, flatscreen, Sonos-Soundsystem etc.)
You would just like to relax in the spa area? You are welcome, we are looking forward to be your hosts. Enjoy a "just for two" romantic weekend. Assuming nice weather, the roof top terrace is the perfect sunset location. Erotic at its best and purest, luxury pleasure just for the two of you.
Make a night to remember in our sadomaso & fetish paradise!
Our temple of pleasure is for rent! Enjoy the moments of your dreams. This private BDSM apartment has to be booked by yourself for your own stay, and / or the habitation of your guests. Enjoy your party and BDSM scenery at our VIP Elegance location.
We will turn satisfaction into fantastic moments. Your wildest dreams will come true. Special ideas and requirements will be fulfilled if possible, do not hesitate to ask.
Our priority is to make your stay a memorable event. We wish you a pleasant stay and the time of your dreams, full of unique erotic moments. Enjoy the "VIP Elegance Feeling".
Your VIP Lounge Elegance Team
News